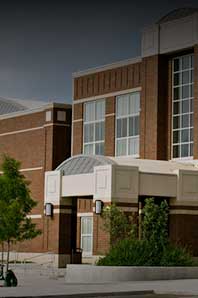 About Penshurst Insurance Services Ltd.
Located in Berkshire on the outskirts of London, Penshurst Insurance Services was established in 1987, we offer professional broker services for both Personal and Commercial lines.
Penshurst Insurance has established a reputation for providing our clients from all over the world with excellent specialist advice and service for all of their insurance needs. We pride ourselves on offering a personal service which is second to none, a statement reflected by many of our new and existing clients.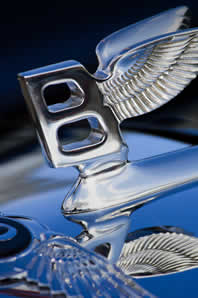 Independant Insurance Brokers
As independent insurance brokers we have access to the widest range of insurers in the UK including access to the London markets, making our product range for personal and commercial insurance extremely extensive and giving us the ability to tailor specific policies to your individual requirements where needed.
In short we like to say that there is nothing we can't do. Our investment in the latest technology and insurance quotation systems, supported by our team of vastly experience staff, enable us to offer competitive quotations to suit all of your insurance requirements.
Penshurst Insurance Services Ltd.
Clock Tower Lodge
Hurley
Maidenhead
Berkshire SL6 5LW
t: 01628 826743 or 826745
e: info@penshurstinsurance.com

Authorised & regulated by the Financial Conduct Authority.

FCA No: 932816
Penshurst Insurance Mayfair Office
2nd Floor
Berkeley Square House
Berkeley Square
Mayfair
London
W1J 6BD